Out with the old, in with the new
Customer started to have problems with the old pump topping up and over pressure problems in the system.
After a site survey we found one of the expansion vessels had failed and the unit was in a bit of a state, due to not being serviced for years.
We replaced the old Flowtech unit with a brand new one and swapped out the failed 800 ltr vessel.
Also removed a dead leg that the customer was worried about.
Back up and running in a few hours.
Before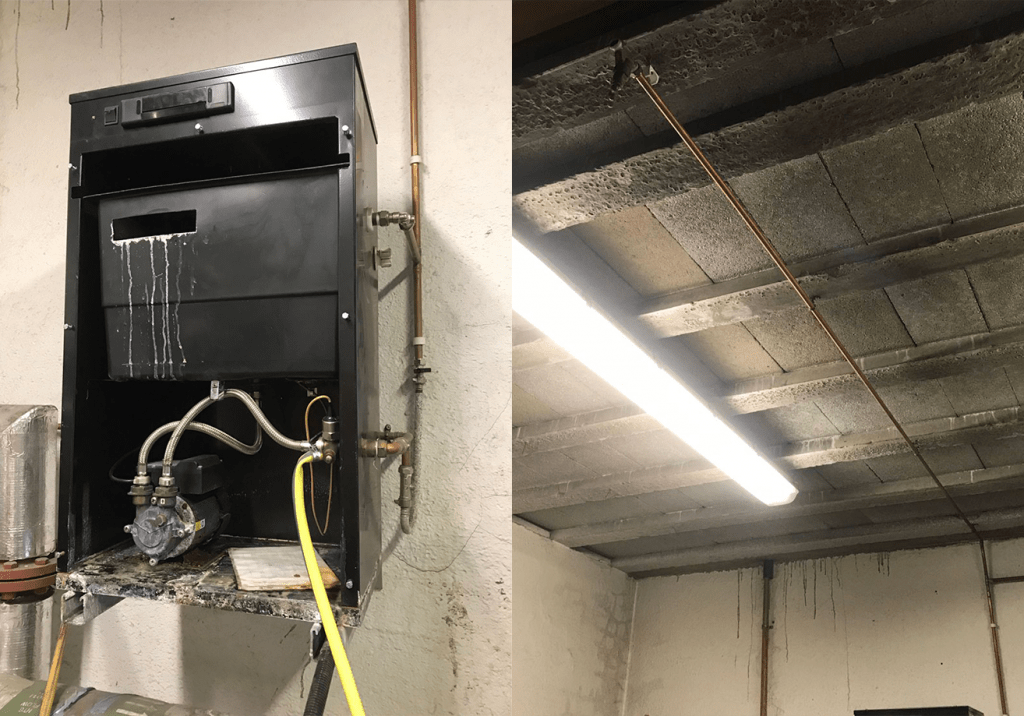 After