Here at Flowtech Water Solutions we are delighted to have the opportunity to support 2 local worthy charities.
St Mary's Hospice
St Mary's Hospice provides specialised supportive and palliative care for people with life limiting conditions throughout South Cumbria.
Our facilities and services are available to adults who are facing the end of life, regardless of diagnosis, those who love and care for them and the bereaved. Patients and carers may access our holistic programmes, addressing physical, emotional, social and spiritual needs, at any stage of an illness.
On Saturday July 11th 2015 Flowtech Water Solutions very own Andrew Leech along with 15 others, cycled 100 miles from Salford to Ulverston to raise money for St Mary's Hospice, Ulverston.
Andrew raised over £1000 for the charity – you can still donate and get involved to support St Mary's Hospice by visiting Andrew's JustGiving page, which you can find by clicking here.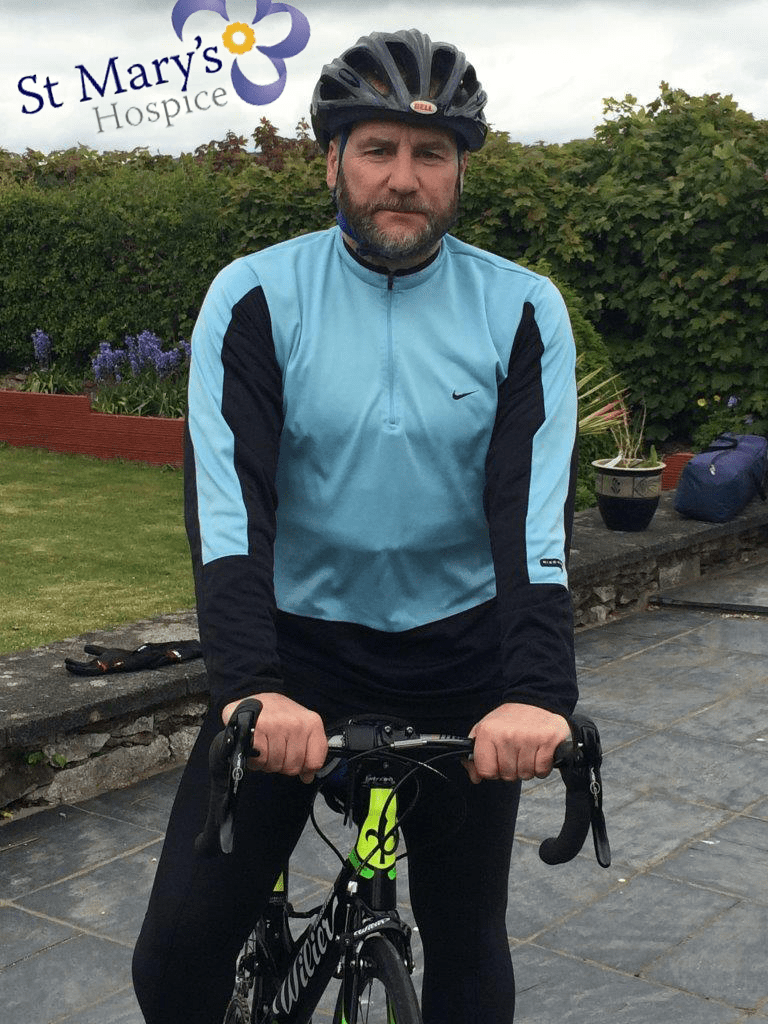 Claire House Children's Hospice
Claire House Children's Hospice offers care, support and choice to families whose children won't live to be adults is located on the Wirral.
"At Claire House, we focus on not what we do, but why we do it. Our nurses take over for a couple of days so mum and dad can be parents, as opposed to carers 24/7. Our physiotherapists help children who are confined to a wheelchair most of their day, feel the freedom and movement of water in our specially adapted hydrotherapy pool. The play therapists do so much more than just playtime; they help our families create memories that will last a life time. And our Family Support Team are on hand to offer emotional support to families when the very worst happens, for as long as they need it. "
On Saturday June 14th 2015 Flowtech's very own Martin Donaldson took on the fearsome Zipworld challenge into the lovely Blaenau Ffestiniog area of Wales, home to Snowdon. Now he is taking on another fund raiser! Martin has decided to complete the Snowdon at night challenge – this involves hiking to the highest summit in England and Wales throughout the night (7pm – 6am!).
Snowdon at Night is a new and fantastic challenge, using torches and moonlight, we will set off at around 9pm after registering at the Electric Mountain Cafe at the foot of Snowdon. The ascent will take approximately 10 hours, before we will gather at the top to watch the spectacular sunrise. Following the descent, we will celebrate our achievements with a big breakfast!
You can get involved with Martin's adventure and help out Claire House by visiting (and donating to!) his JustGiving page, which you can find by clicking here.