FWS Flowpac Compact All-In One Booster & Tank"
Our expertly manufactured & tested Compact Range of booster in tank are an ideal SPACE SAVING SOLUTION for boosting water in domestic and commercial premises.
Available with AG Air Gap for potable applications & AB Air Gap for Category 5 applications.
1. 1-3 Pump Units.
2. Water Tank Sizes 250ltr to 3000ltr.
3. Quiet Running.
4. Units Built To Suite Access & System Requirements.
5. Special Kit-Form Option for narrow corridors etc.
6. Site Positioning & Kit-Form Assembly Service Available.
7. Plant Room SPACE SAVING potential.
Check out our NEW website for more Water Boosting options.
KNOWLEDGE EXPERTISE ABILITY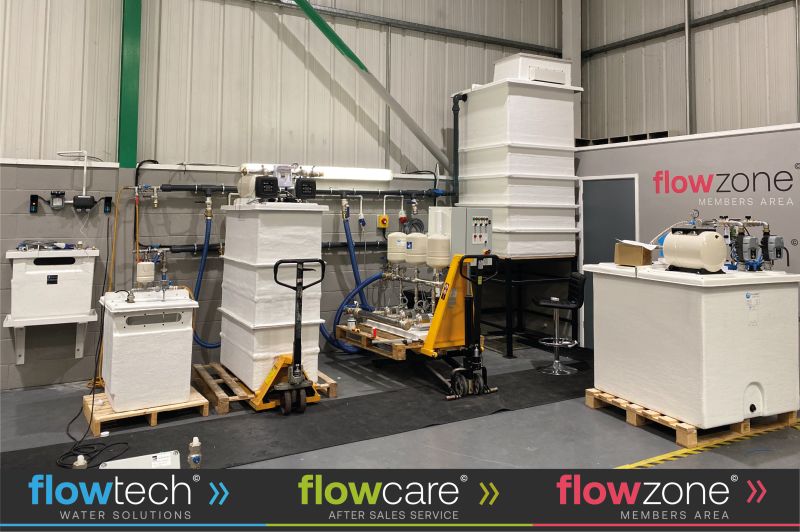 ---